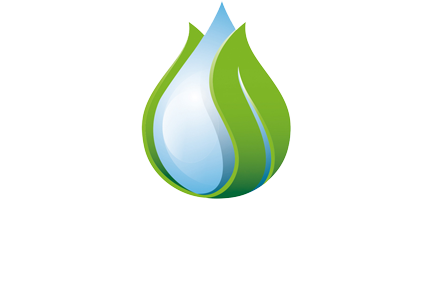 CARRAROSPRAY
ENVIRONMENTALLY FRIENDLY SPRAYERS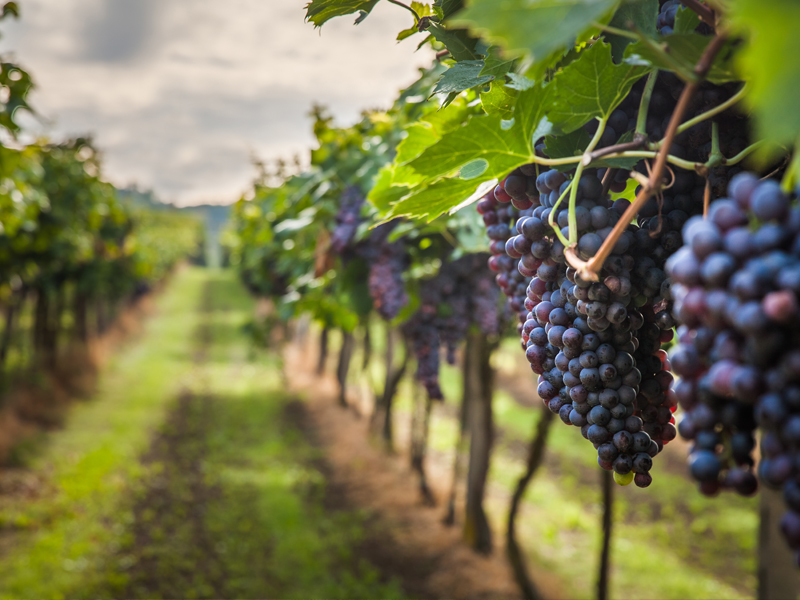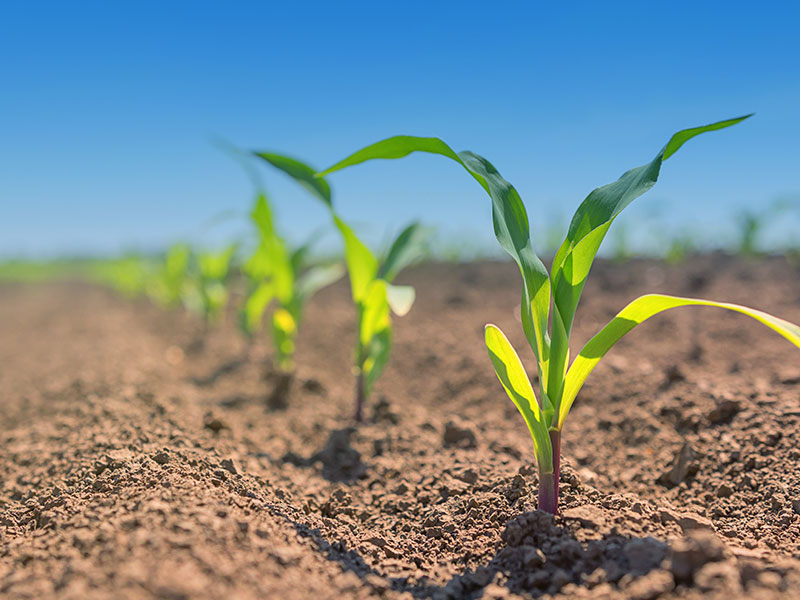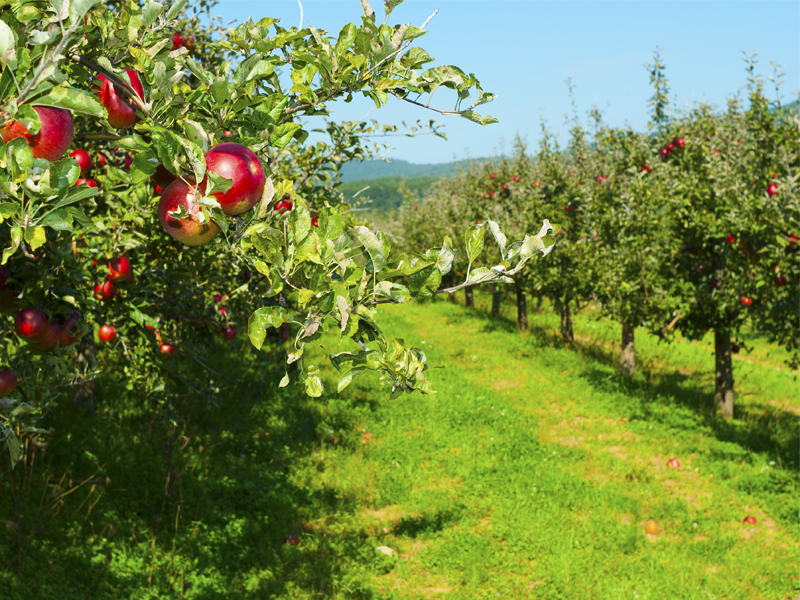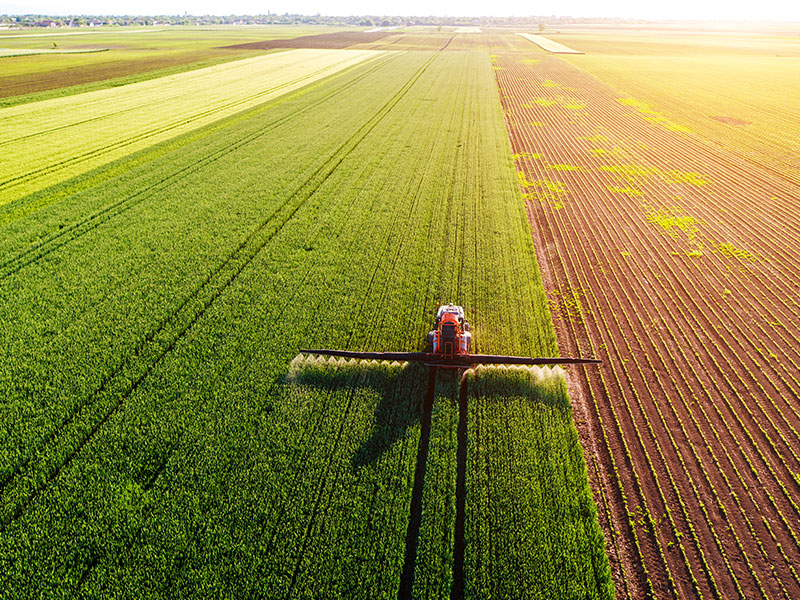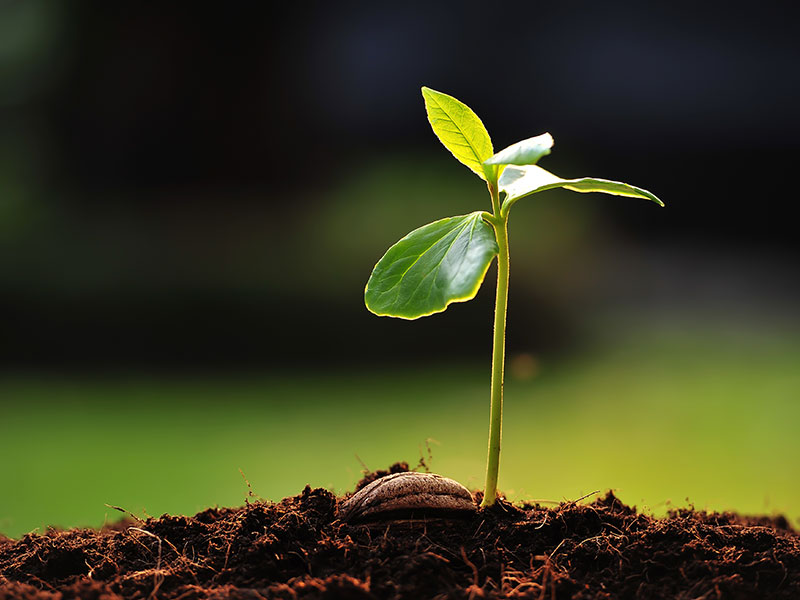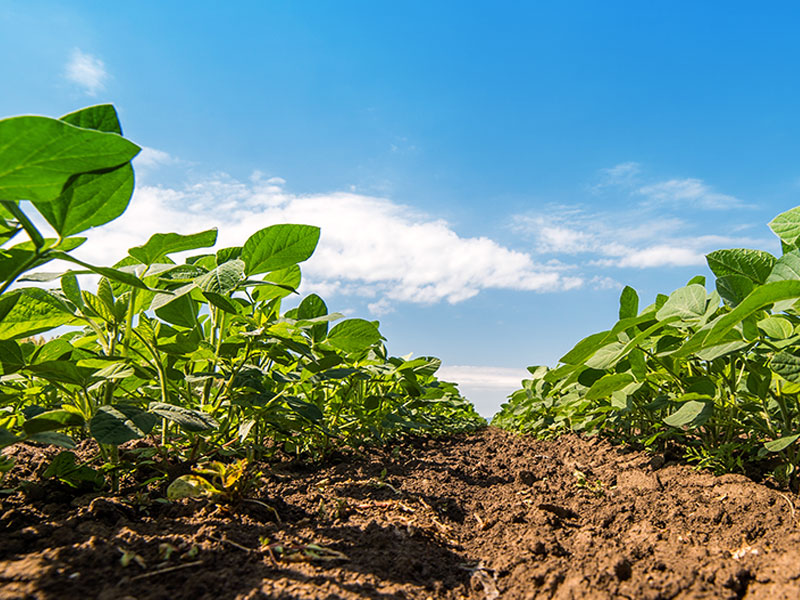 TO EACH OWN PRODUCT
Our wide range of products made over the years, leads us today to be prepared to satisfy a vast choice of needs.
Browse our General Catalog to find the machine that's right for you!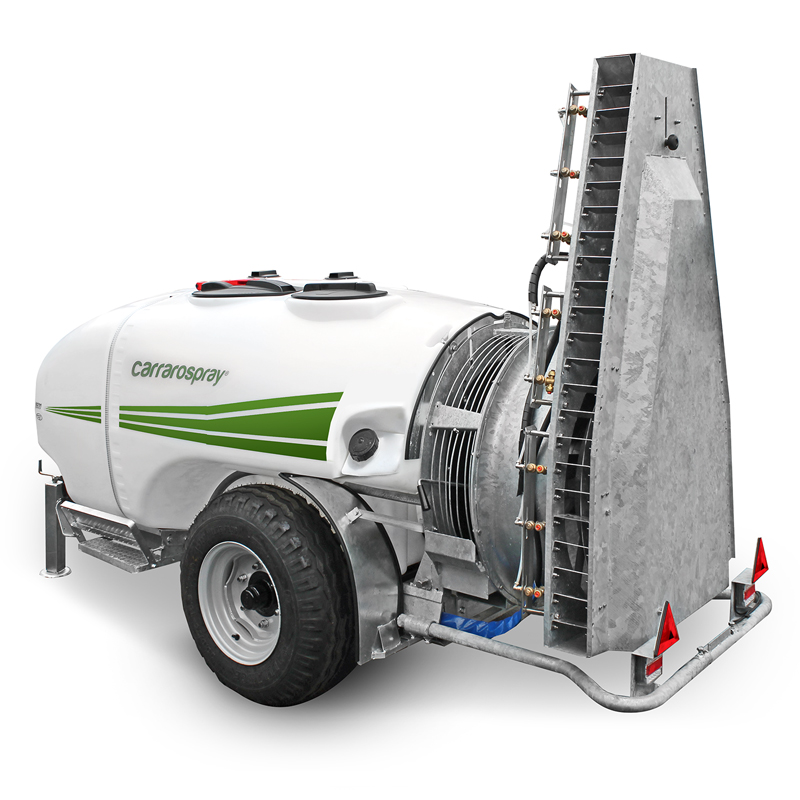 TRAILED SPRAYERS
Sprayers designed and customized for the different types of soil in vineyards and orchards.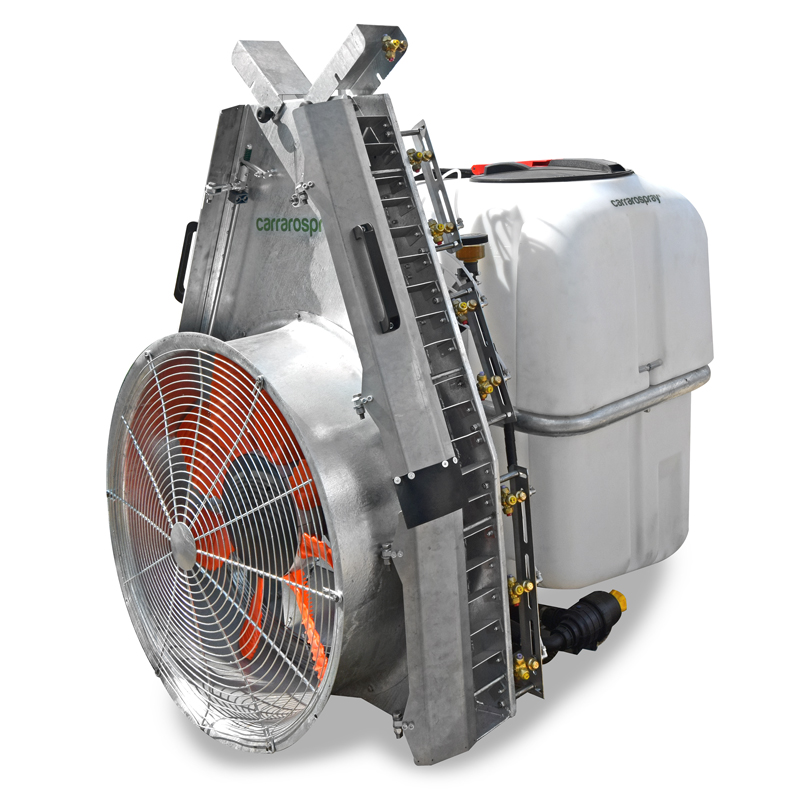 MOUNTED SPRAYERS
A careful selection of sprayers designed for every morphology of wine-growing land.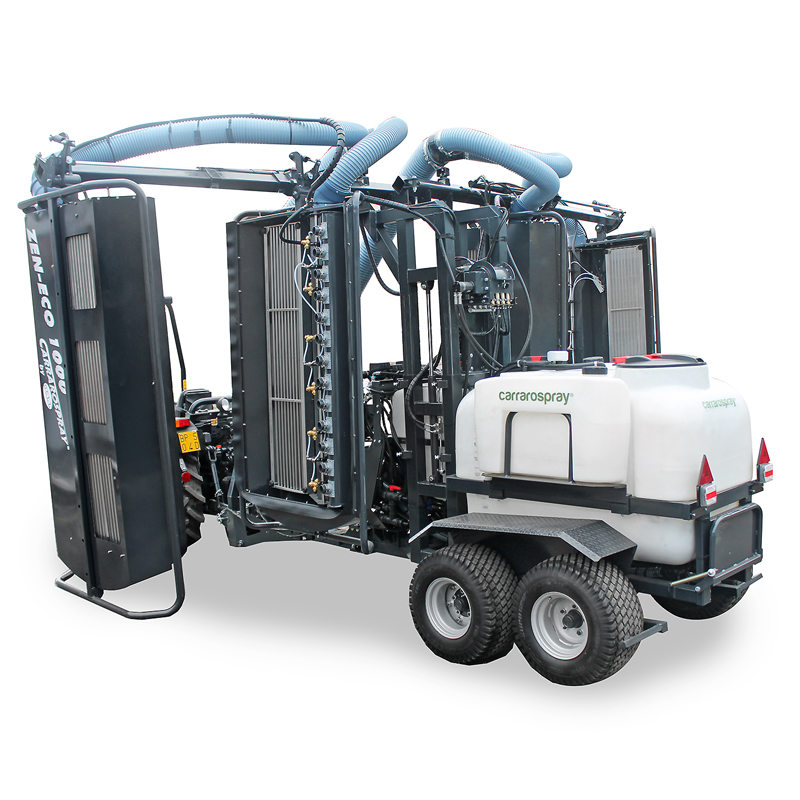 SPECIAL TREATMENTS
Innovative machinery for treatment with special attention to drift recovery.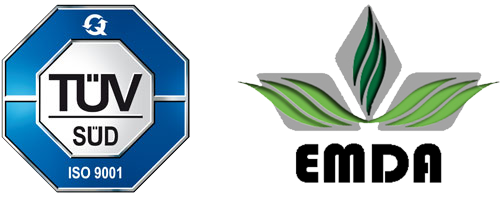 UNI EN ISO 9001 CERIFICATIONS
Certification has always been synonymous with quality. With the aim of always establishing new bases for the improvement of services to customers, the CARRAROSPRAY Company by OCLL is proud to send its customers a message of Certified Quality, an indication of the beginning of a new era of improvements, with a view to reach higher levels in the market.
This is why we test and certify our machines. This is why Carrarospray has been a solid reality in the production and distribution of machines for treatments in the agricultural sector for many years.

PRODUCTION
An organization consolidated by the years of experience brings us to a production from a family-friendly level to a semi-industrial quality.

Eco friendly
The harmony with the environment that surrounds us has always been for us a fixed point in the design of new machinery, in full respect of nature.

DELIVERIES
The care of all the production phases leads us today to be one of the most important companies in the sector, from the realization to the shipment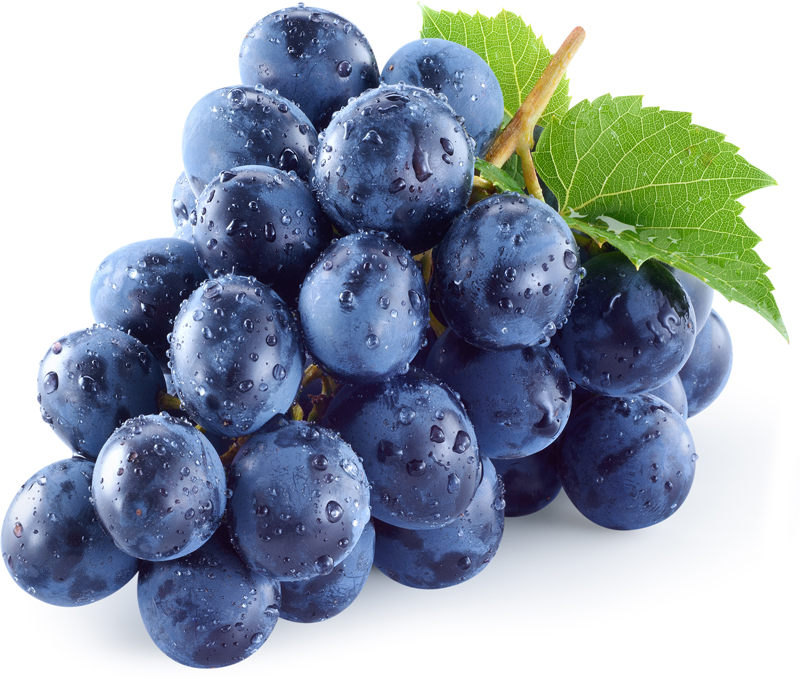 A PRODUCT EVERYTHING TO ... TASTE !!
The care you put into the cultivation of your food is the same that we seek in the preparation of our machinery. A food chain that, strengthened in all its rings, offers a final product with quality to be enjoyed ... !!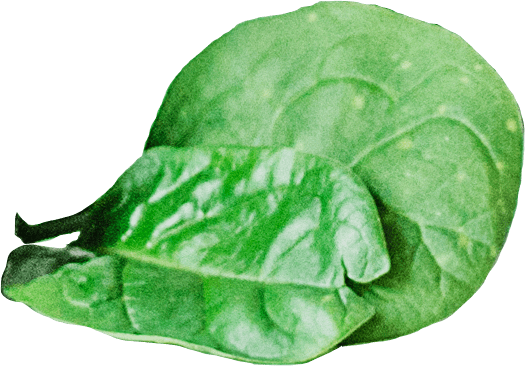 I am more than satisfied with my purchase. And I'm more than ready to buy from them again!
- Jonathan Ramsen Jordan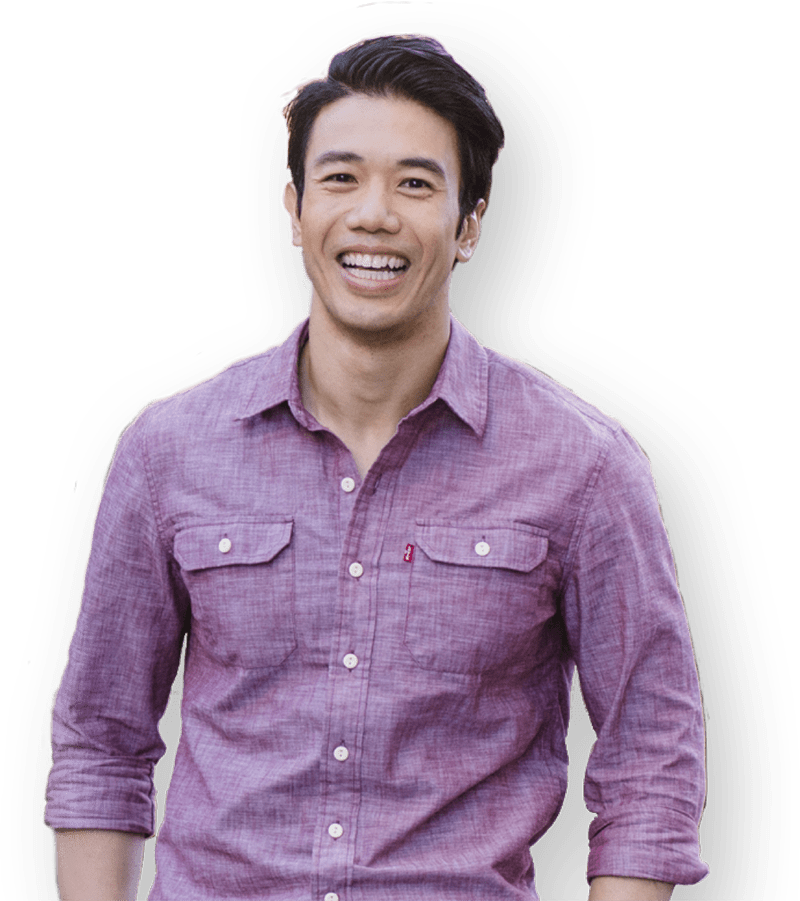 Contact
Send us your requests by filling out this form,
we will be happy to answer you as soon as possible.
Or contact us directly at the number + 39 049 9220072.


OCLL srl
Via Cornara, 40
35010 Villanova (PD)
Padua - Italy
P.IVA IT00277840286
Contacts
Tel. +39 049 9220072
Fax + 39 049 9220951
ocll@carrarospray.it
TIMETABLES
08.00 - 12.30
14.00 - 17.30